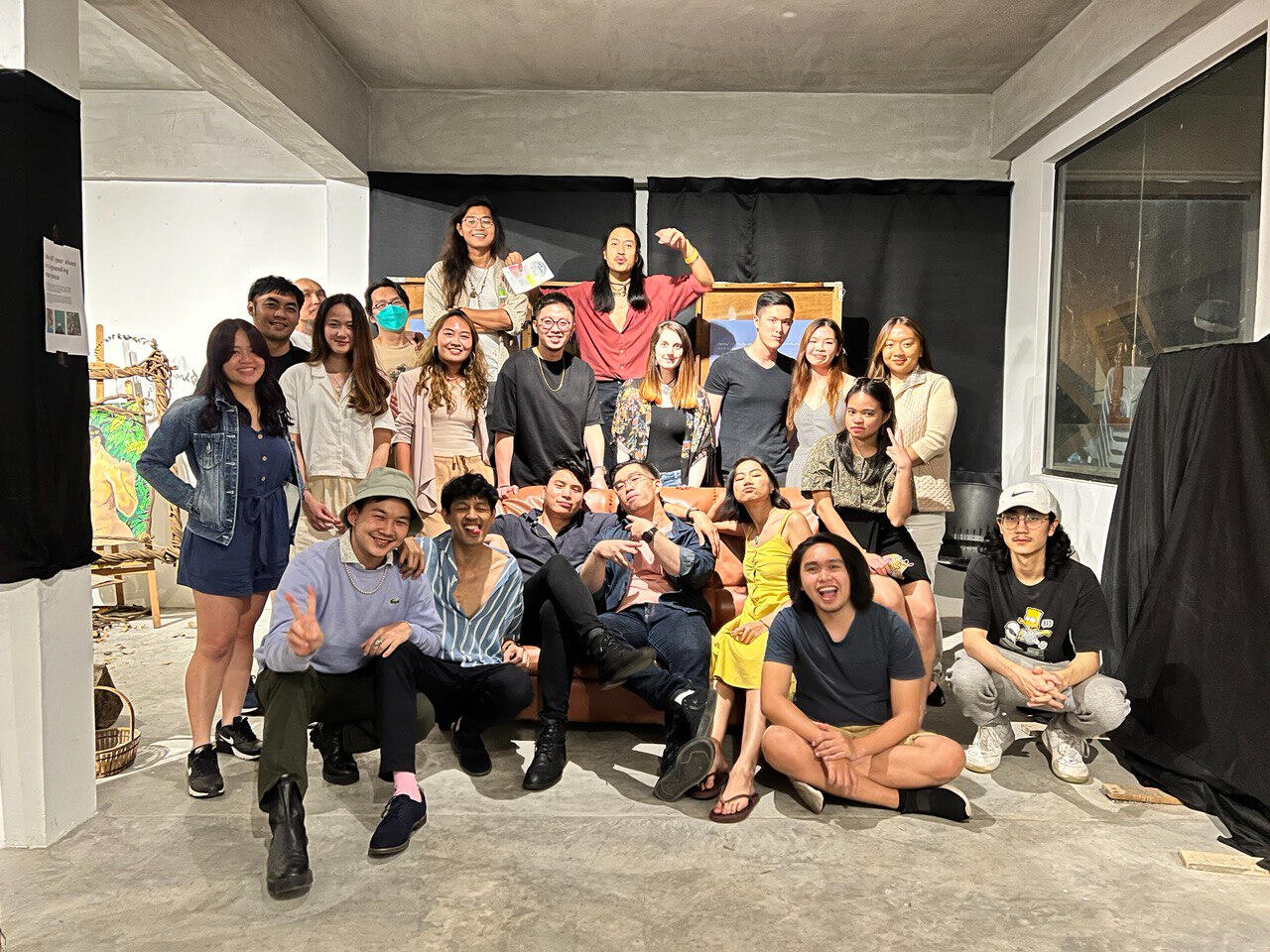 HAUS KCH
Founded in 2017, HAUS KCH provides opportunities for local creative practitioners and entrepreneurs to connect and bring their ideas to life. We are located in City Square, Kuching.
Our Services
Space rental

Virtual tour

HAUS Creative Agency

artHAUS art residency

Collaborations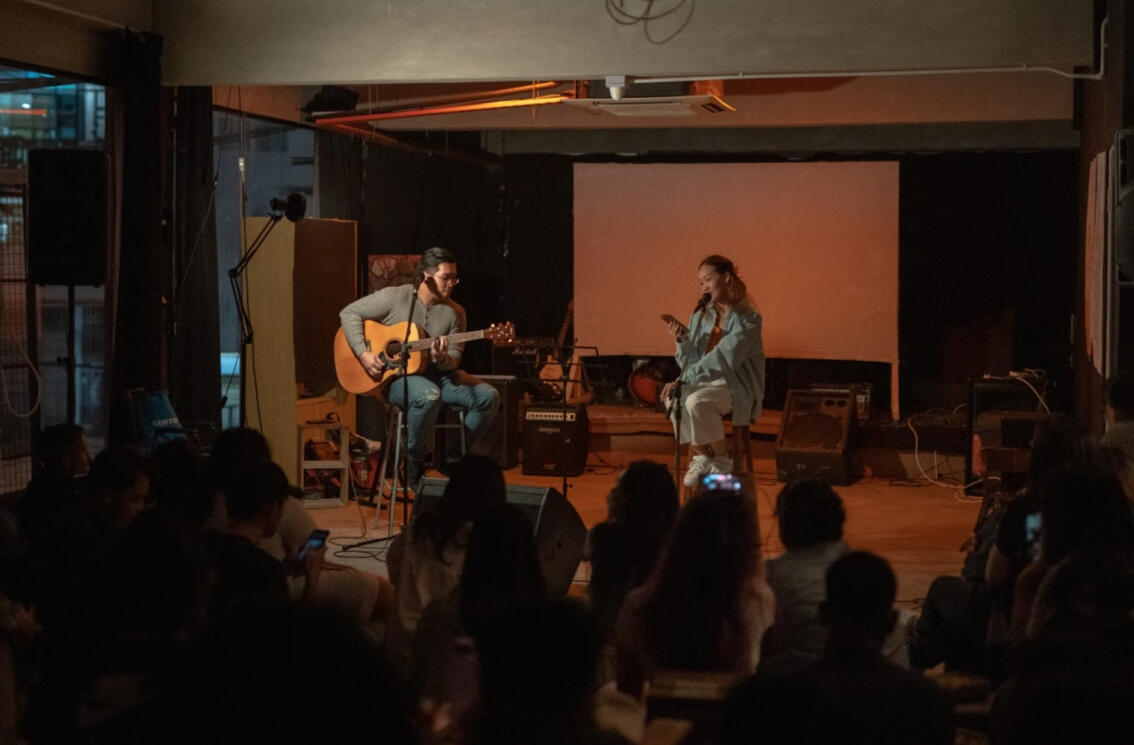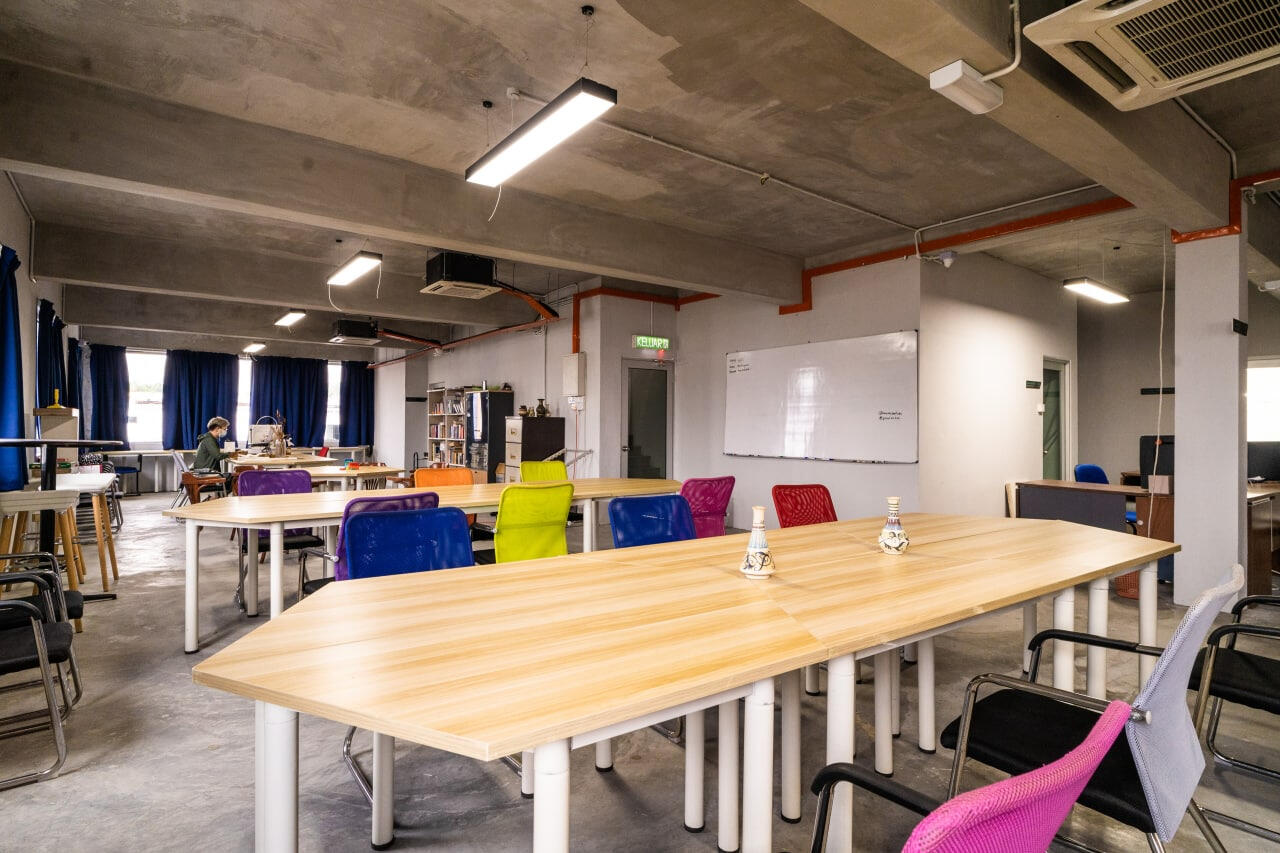 Space Rates
From event spaces to work studios, we've got you covered.Ground Floor
Shoplots: from RM1,000 / month1st Floor
Event spaces: from RM800 / day2nd Floor
Event space: RM350 / day
Conference room: RM50 / 3 hours
Studio units: from RM600 / month3rd Floor
Large studios: from RM1,000 / month
Studio units: from RM600 / month
Event space: RM150 / half dayRooftop
Event space: from RM500 / day
---
If you are a low-income individual, non-profit organisation, or small business registered for 3 years or below, please contact us if you need support regarding space rental.
Virtual Tour
Unlock an immersive virtual tour of your space with our 3D space capture service. Contact us for a quote today.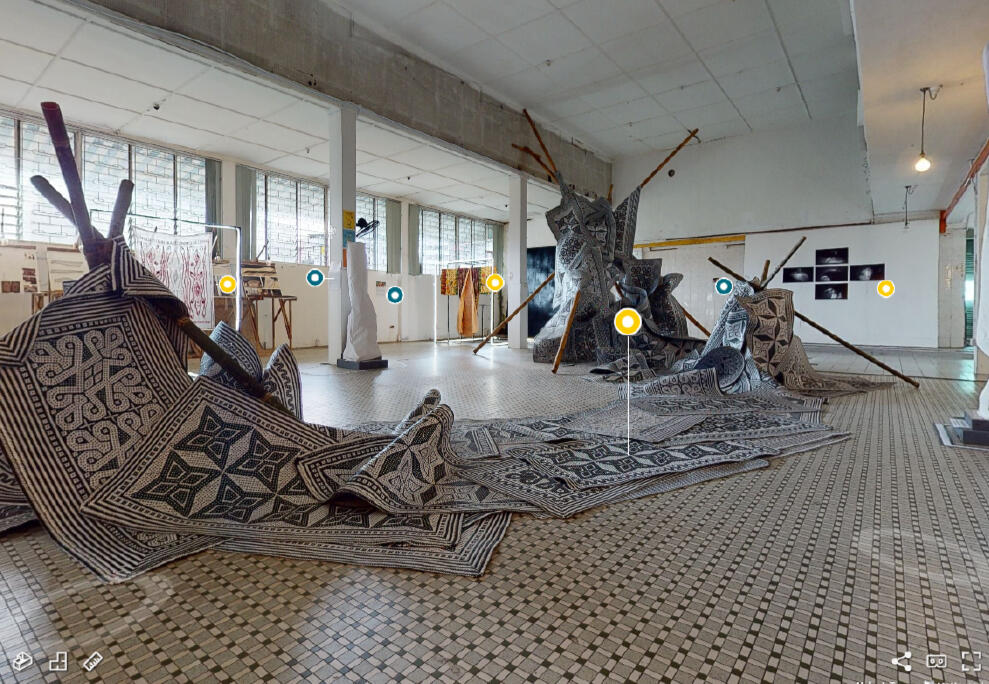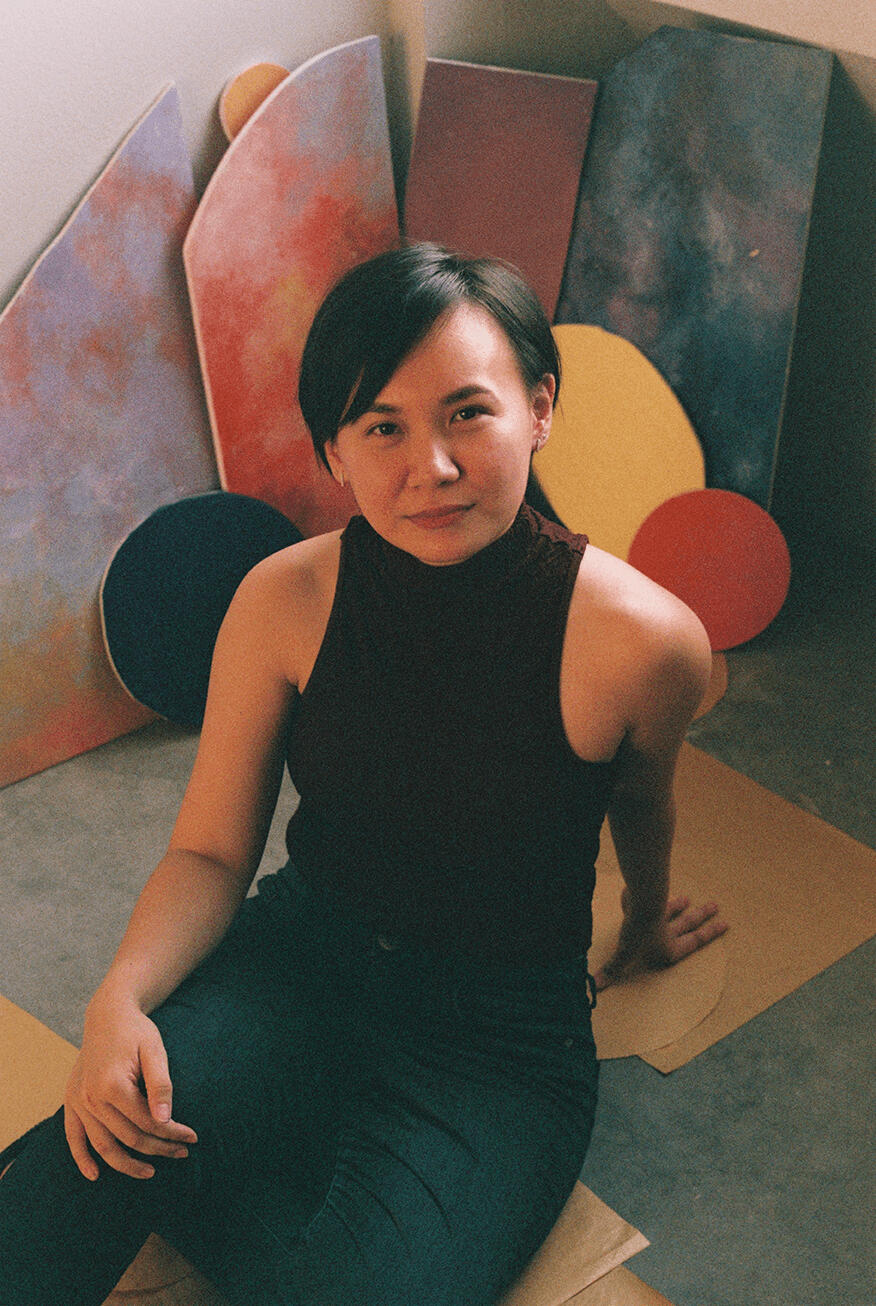 artHAUS Residency
We believe that having the time and space to play, create, ideate, or just plain think is essential for creative growth. The studio-based artHAUS Residency programme is open to creatives of all disciplines from Kuching and beyond.
Contact Us
Have a question or an idea? We'd love to hear from you!Email
[email protected]Linktree
linktr.ee/hauskch
Photo: (L-R) Muneera Zakaria (Mantra Collections), Datuk Snowdan Lawan (Ministry of Tourism, Creative Industry & Performing Arts Sarawak), and Syed Rusydie (HAUS KCH) at Seni Kita Weeekend, June 2022. Credit: Ensera Creatives